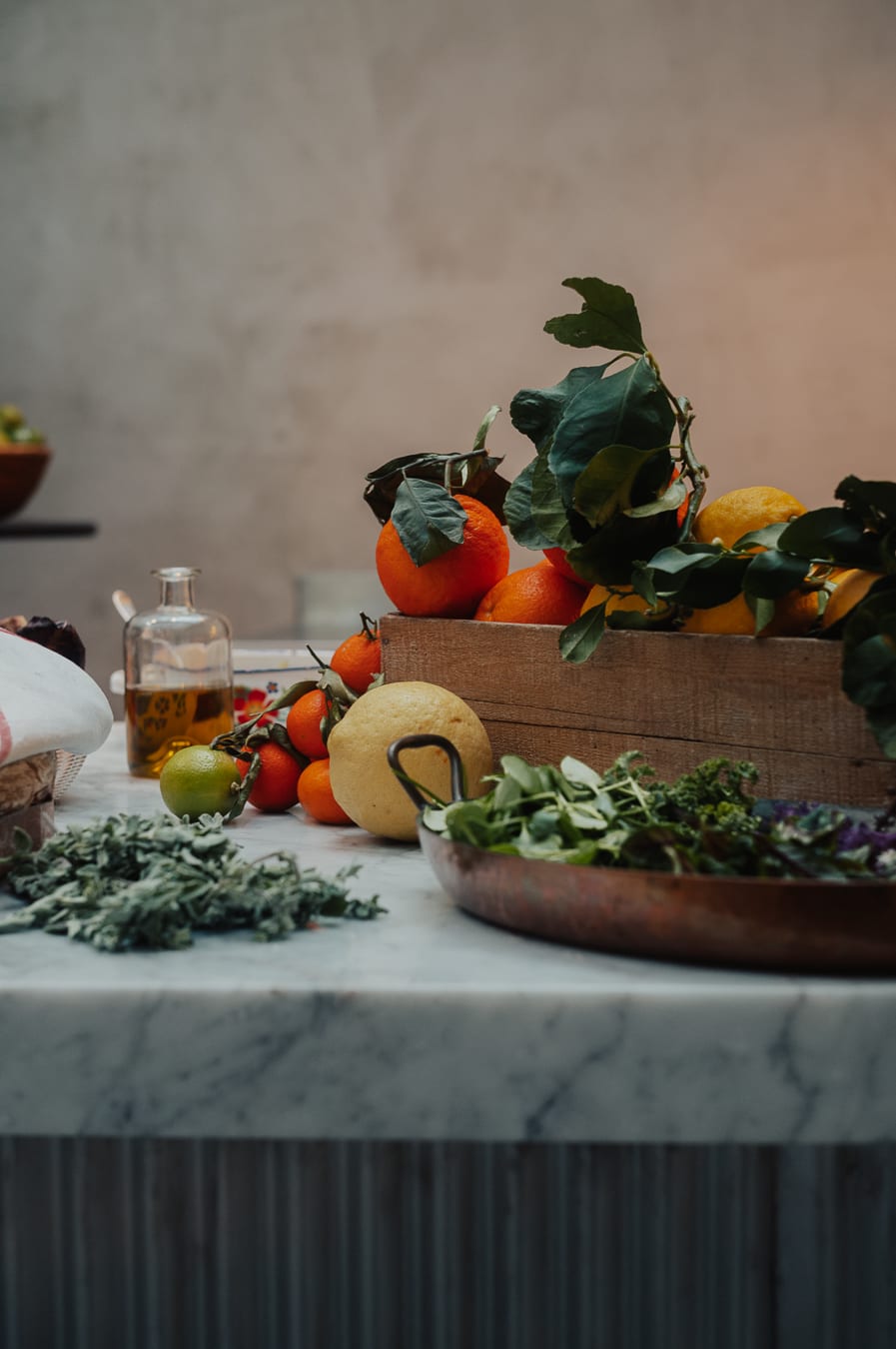 BAR (WO)MAN (m/f/d)
Wien

,

Österreich

Hospitality
Jobbeschreibung
BAR(WO)MAN (m/f/d) at C.O.P.
(m/f/d) as of now, 20-40h

We are in search of a Bar(wo)man who effortlessly combines professionalism with a sense of humor, creativity with efficient service, and a passionate approach with responsible handling of the drinks station. This is not merely a bartending job; it's an opportunity to create. Here, quality beverages, a strong sense of community, and innovative drink preparation come together in a dynamic and experimental setting and we want you to be a part of it.

About C.O.P. Vienna
C.O.P., stands for Collection of Produce. It's not just a restaurant; it's a place where the stories of rural producers, winemakers, and farmers intertwine with Vienna's vibrant creative community. Our focus lies on fresh produce, low intervention, and instinctive, honest cooking.
Stellenanforderungen
Your Role as a Bar(wo)man
We are looking for a Bar(wo)man who appreciates the art of mixology and understands the impact of exceptional drink service on the overall dining experience. In this role, you will be instrumental in creating an environment where your creativity and expertise not only delight our guests but also contribute to the growth and cohesion of our team.
Your Job:

✦ Production of drinks and beverages 
✦ beverage logistics
✦ Independent management of the drinks station
✦ Active assistance in serving and assistance to the serving staff
What you bring to the table:
✦ Previous experience working as a Bar(wo)man in a similar establishment
✦ Excellent knowledge of different types of alcoholic and non-alcoholic beverages
✦ Customer service skills with the ability to provide exceptional service 
✦ Ability to multitask and work efficiently in a fast-paced environment
✦ Good communication skills to interact effectively with customers and team members
✦ Knowledge of health and safety regulations related to the hospitality industry
✦ Flexibility to work evenings, weekends, and holidays as required
✦ Attention to detail in preparing and serving beverages
✦ Positive attitude and willingness to learn and adapt
What we bring to the table:
✦ The opportunity to express your creativity and be part of this new, experimental form of dining 
✦ A dynamic and motivating working environment
✦ New experiences in a dynamic young restaurant in the 1st district of Vienna
✦ Staff meal provided before each service
✦ Staff trips to meet producers and wineries
✦ Gross monthly salary as stated in collective agreement with readiness to pay more depending on qualification and experience, plus tips

Join Us
If our vision resonates with you, we are eager to meet you.
Dress up - work the ground - eat the fruits - give back - grace.