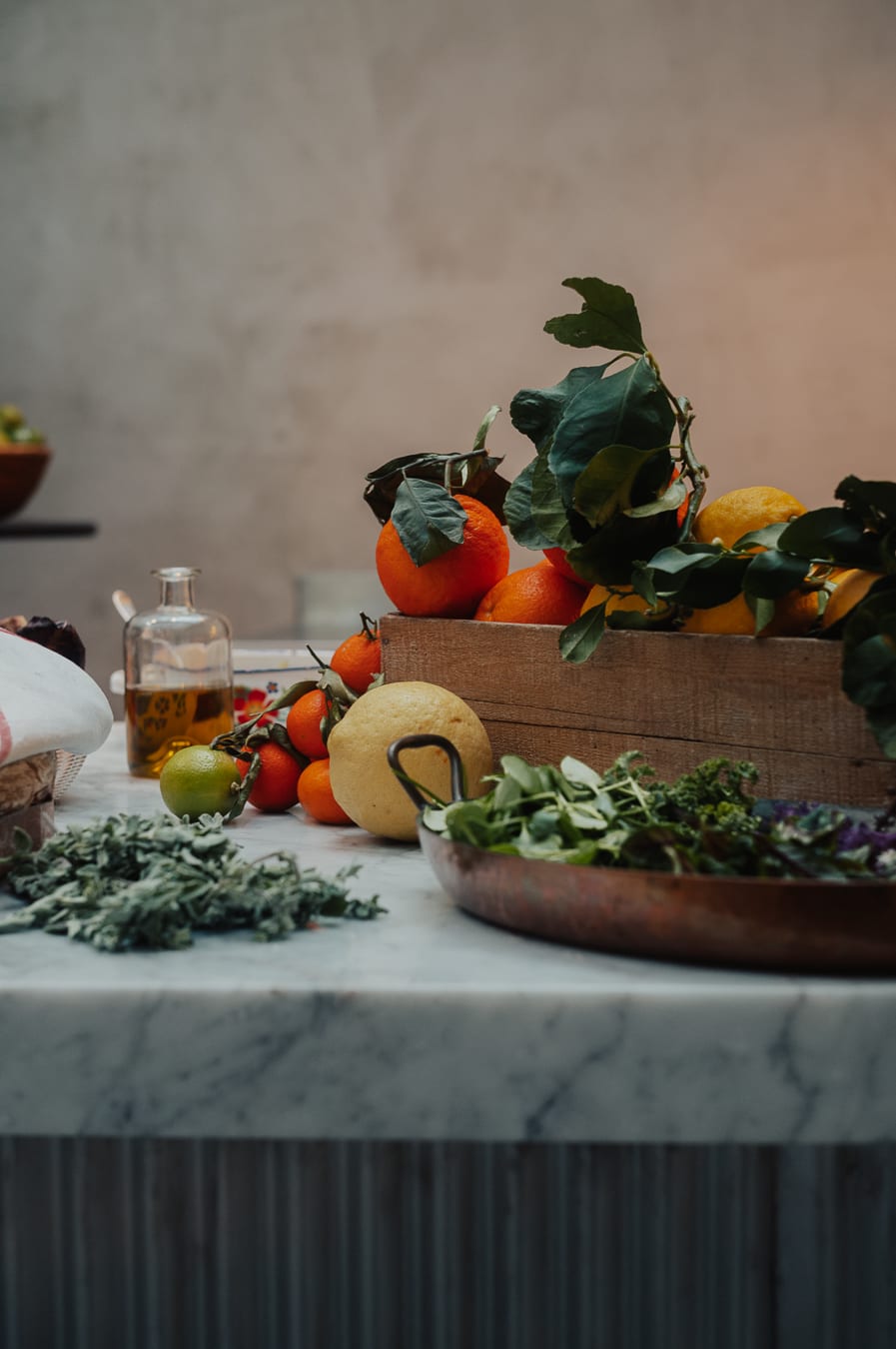 CHEF DE PARTIE (m/f/d)
Wien

,

Österreich

Kitchen
Jobbeschreibung
CHEF DE PARTIE at C.O.P.
(m/f/d) as of now, full-time
We are looking for someone who blends professionalism with humor, efficiency with culinary creativity, and a deep-seated passion for gastronomy with responsible kitchen management. This role goes beyond the typical kitchen position. It's about being part of a community just as much es reinventing dining experiences and being bold!

About C.O.P. Vienna
C.O.P., stands for Collection of Produce. It's not just a restaurant; it's a place where the stories of rural producers, winemakers, and farmers intertwine with Vienna's vibrant creative community. Our focus lies on fresh produce, low intervention, and instinctive, honest cooking.
Stellenanforderungen

Your Role:
We are looking for someone who shares our dedication to enhancing the culinary experience and our connection with the community. Your role involves not just preparing food, but also managing your station with a focus on quality and sustainability. We value someone who sees the significance of contributing to an environment where both personal and professional growth are achieved through participation and teamwork
Your Job:

✦ Preparation of Food

✦ Manage your station and inventory

✦ Keep control of quality, service, and hygiene standards
What you bring to the table:

✦ Experience in a similar position

✦ Good German and English skills

✦ Passion for gastronomy and quality produce

✦ Awareness of social impact and sustainability
✦ Flexible mindset and conflict management abilities

What we bring to the table:
✦ the opportunity to express your creativity and live out your visions
✦ a dynamic and motivated working environment in the 1st district of Vienna
✦ to be part of something bigger, and change the way we perceive and experience hospitality

✦ Gross monthly salary of € 2.300,- with readiness to pay more depending on qualification and experience, plus tips
Join Us
If our vision resonates with you, we are eager to meet you.
Dress up - work the ground - eat the fruits - give back - grace.