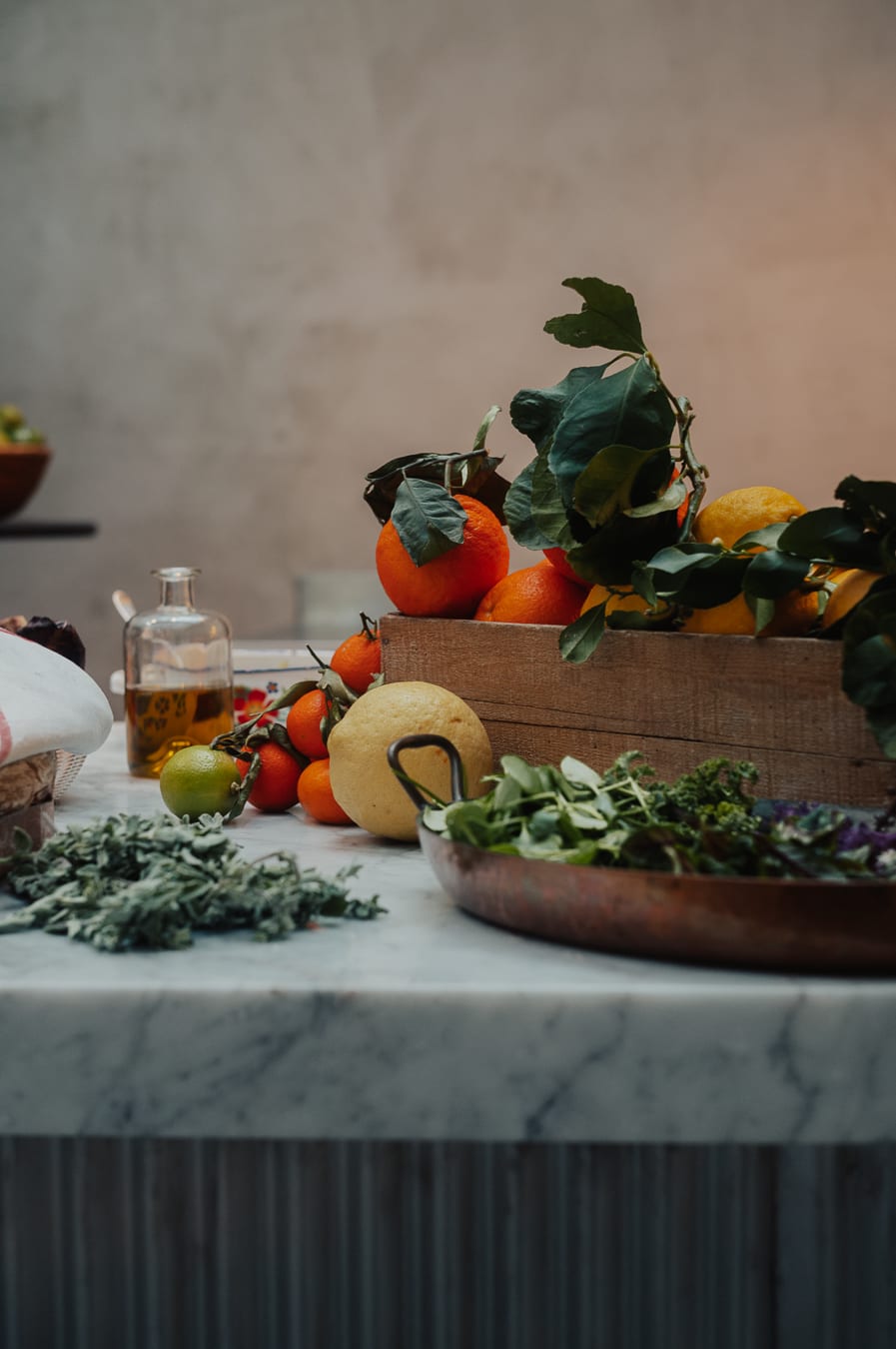 FOOD RUNNER (m/f/d)
Wien

,

Österreich

Hospitality
Jobbeschreibung
FOOD RUNNER at C.O.P.
(m/f/d) as of now, 20-40h*

We are looking for someone who combines efficiency with attention to detail, a team player attitude with individual initiative, and a commitment to quality with quick service. This isn't just another job opening! It's a chance to be part of a team that is redefining the standards of a unique dining experience and has a lot of fun while at it. 


About C.O.P. Vienna
C.O.P., stands for Collection of Produce. It's not just a restaurant; it's a place where the stories of rural producers, winemakers, and farmers intertwine with Vienna's vibrant creative community. Our focus lies on fresh produce, low intervention, and instinctive, honest cooking.
Stellenanforderungen
Your Role: 
As a Food Runner, your role is essential in ensuring that our guests have an outstanding dining experience. You'll be the vital link between our kitchen and the dining room, delivering meals with efficiency and care.

Your Job:
✦ Enhance the dining experience by ensuring swift and precise delivery of food from the kitchen to our customers.
✦ Actively support and assist the service staff in maintaining a seamless service flow.

What you bring to the table:
✦ Experience in a similar position
✦ Good German and English skills
✦ Passion for gastronomy and quality produce
✦ Awareness of social impact and sustainability
✦ Reliability, trustworthiness, loyalty
✦ Team player and socially competent
✦ Ability to deal with conflict
✦ Show flexibility

What we bring to the table:

✦ The opportunity to express your creativity and be part of this new, experimental form of dining experience
✦ A dynamic and motivated working environment
✦ New experiences in a dynamic young restaurant in the 1st district of Vienna
✦ Gross monthly salary of € 1.600,- with readiness to pay more depending on qualification and experience, plus tips
* please state your availability in your application


Join Us
If our vision resonates with you, we are eager to meet you.
Dress up - work the ground - eat the fruits - give back - grace.