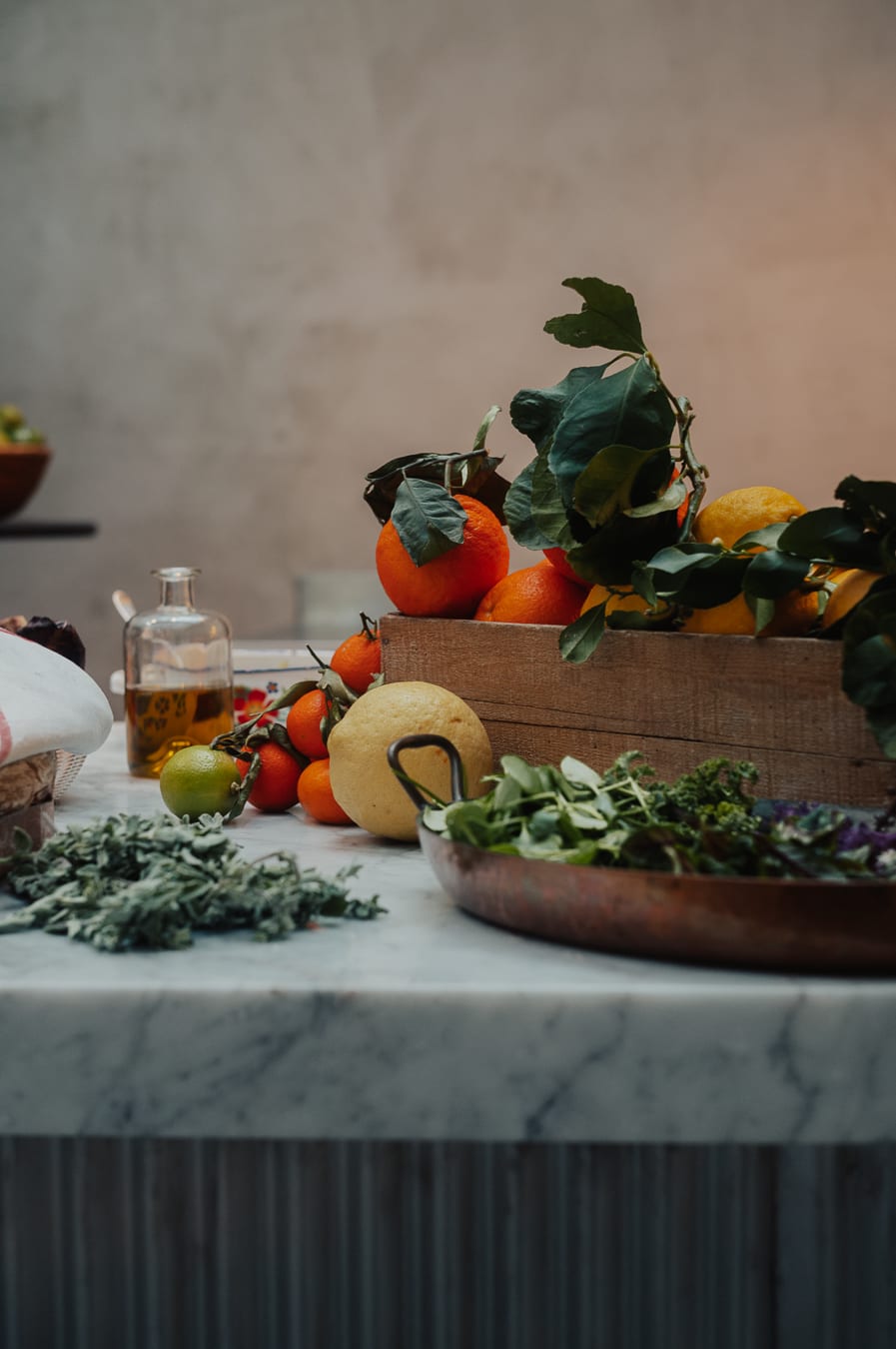 RESTAURANT / GENERAL MANAGER (m/f/d)
Wien

,

Österreich

3.500 € pro Monat

Management
Jobbeschreibung
C.O.P. Restaurant/General Manager
(m/f/d) as of now, full-time
We are looking for someone who blends humor with professionalism, creativity with efficiency, and passion with responsibility.
This isn't just another management role! It's a chance to become the future of a unique dining experience where quality, community, and creativity meet.

About C.O.P. Vienna
C.O.P., stands for Collection of Produce. It's not just a restaurant; it's a place where the stories of rural producers, winemakers, and farmers intertwine with Vienna's vibrant creative community. Our focus lies on fresh produce, low intervention, and instinctive, honest cooking.
Stellenanforderungen
Your Role
We are looking for someone who shares our wish for a better relationship with our food and community, and sees the importance of creating an environment where everyone involved is bettering themselves by being a part of it.
Your tasks:
✦ Operative leadership of the restaurant
✦ Contact- and sparring partner to the Head Chef and Owners
✦ Working closely with all operational departments (accounting, legal, …)
✦ Team leadership and service schedule planning, recruitment
✦ Support of service team, active customer support, and reservation planning
✦ Supplier relations and management
✦ Inventory management
✦ Finding your way around permits / working with authorities
✦ Control of quality, service, and hygiene standards
✦ Managing the technical systems
✦ Event management for internal and external events
✦ Initiate and execute new projects
What you bring to the table:
✦ Experience in a similar position
✦ An eye for detail
✦ Strong skills in financial management, legal knowledge
✦ Good German and English skills (written and spoken)
✦ Awareness of social impact and sustainability
✦ Flexible mindset and conflict management abilities
Your Attributes
Leadership with Heart: A true leader who balances professionalism with empathy, guiding the team with a heart in the right place.
Community and Environmental Impact: A strong sense of community, with a commitment to making a positive impact on both the local community and the environment.
Advocate for Responsible Practices: Promote responsible business practices, inspiring change.
What we bring to the table:
✦ the opportunity to express your creativity and live out your visions
✦ a dynamic and motivated working environment in the 1st district of Vienna
✦ to be part of something bigger, and change the way we perceive and experience hospitality
✦ the freedom to manage your own workflow
✦ Gross monthly salary of minimum € 3.500, – with readiness to pay more depending on qualification and experience


Join Us
If our vision resonates with you, we are eager to meet you.
Dress up - work the ground - eat the fruits - give back - grace.